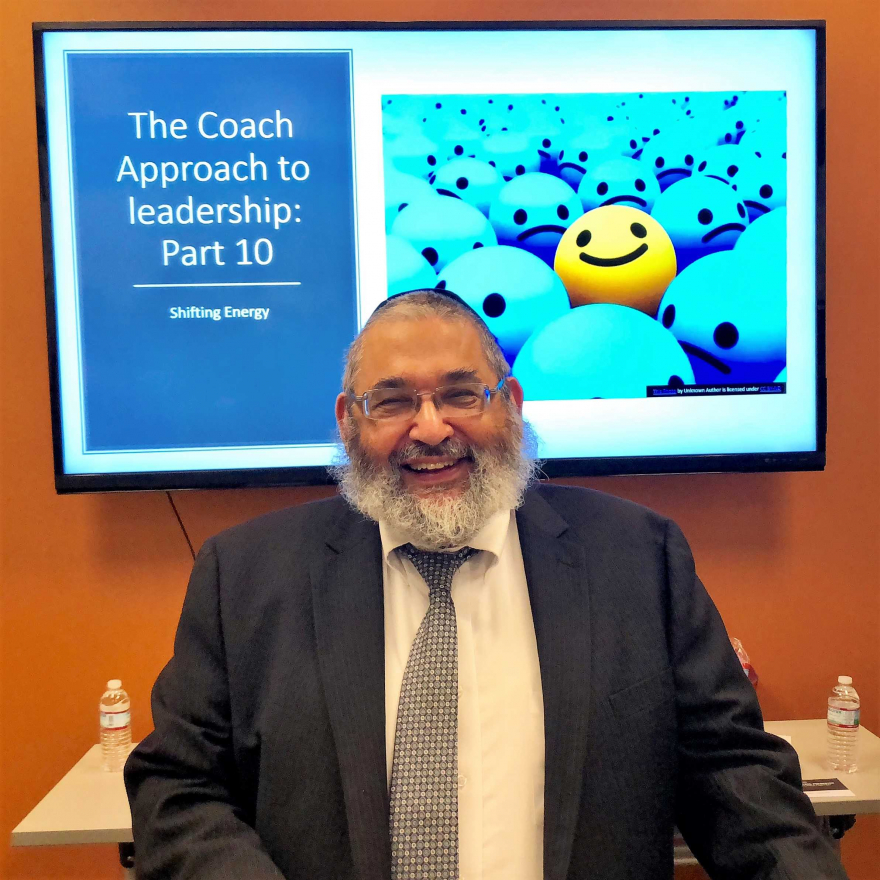 Rabbi Shalom Storch is a sought after trainer, mentor and coach in the world of chinuch (education). He is a veteran Menahel (principal) with thirty years of experience. He served as the Menahel of the Mesivta of the St. Louis Rabbinical College, Menahel of the Yeshiva Ketana of the Hebrew Academy of Cleveland and the founder and Menahel of Yeshiva Nesivos Ohr in Lakewood, N.J. He has served as Resident Mentor of the Senior Leadership Fellowship for Yeshiva/Day School Principals, Aish Dos Division of Torah Umesorah for six years.
Rabbi Storch holds a CPC (Certified Professional Coach) from the Institute of Professional Excellence in Coaching (IPEC), a PCC (Professional Certified Coach) from the International Coaching Federation (ICF), an Organizational and Business Coach Diploma from Refuah Institute, and an ELI – MP (Energy Leadership Index – Master Practitioner) from IPEC.
Shalom's clients range from Roshei Yeshiva, principals, teachers as well as business leaders in the c-suite and mid-level managers. Rabbi Storch also serves as a life coach for issues regarding parenting, career and relationships.